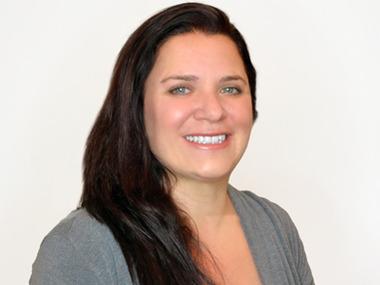 Signature International Real Estate
9080 Kimberly Boulevard, Suite 12. Boca Raton, FL 33434
(917) 468-0363
adina@signatureflorida.com
Adina Blech
Realtor®
Previously a lifelong New Yorker, mother of four, devoted wife and licensed New York real estate agent, Adina Blech and her family relocated to beautiful Boca Raton, FL in 2015.
With her children growing older and becoming more independent, Adina, after settling the family into their newly purchased home and happy life, received her Florida real estate license in 2016.
Expanding on her New York skill set and after receiving extensive training in Florida real estate, Adina is providing professional services, knowledge, dedication and commitment to both her New York clientele relocating to Florida and her Florida customers. Loyalty, strength and dependability are always provided, something everyone expects and deserves.
Adina can be found spending her free time out and about with her family and her two unique NewFoundLand dogs Meatloaf (165 Ibs) and Brisket (150 Ibs) around the Boca Raton and Delray Beach area.