Our Preferred Vendors
These are the members of our Vendor & Affiliate Network
Signature Affiliates & Partners
Adjusters and Appraisal Services
Residential Appraisal
I have been in the South Florida real estate market since 1997.  As an appraiser I have extensive knowledge of Broward, Palm Beach, and Miami-Dade Counties.
No matter what kind of residential appraisal you need, I can do it.   I'm also a Realtor. 
Attorneys, Sellers, Buyers, FHA, Tax, Probate, Divorce, Estate, Consulting, Expert Testimony.
State of Florida Certified Residential Real Estate Appraiser- RD6626
State of Florida Licensed Real Estate Sales Agent- RL0646977
https://cspfla.com/
Renovation, Remodeling, Repair & Design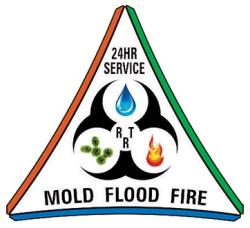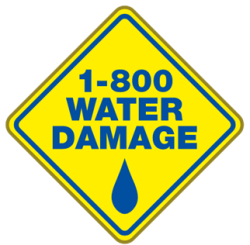 Office: (754)-732-6888
Cell: (754)-209-3213
1-800 Water Damage is your Full-Service Property Damage Restoration and Emergency Services Experts. Our mission is simple to provide top quality work and unbeatable customer service. We're experts in a lot more than just water damage restoration. Our property restoration services go beyond water to include mold remediation, sewage cleanup, fire and smoke restoration, and much more. With locations all over the country, it's easy to find us near you. Please call your local expert Heima (754)-732-6888 or (754)-209-3213
https://www.1800waterdamage.com/
Financial Services & Credit

Knock is a technology company creating innovative home loan products, like the Knock Home Swap™, to enable people to easily buy their new home before selling their existing one on the open market with their preferred real estate agent. We are not an iBuyer or home flipper. We partner with agents so they can offer the Knock Home Swap and the benefits it provides to their clients.
https://www.knock.com/certified/qj44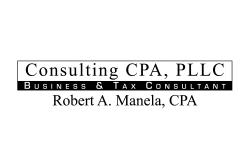 Consulting CPAs specializes in 3 areas of Taxation - Tax Preparation, Tax Planning and handling IRS Tax Controversy. We prepare Income Tax Returns, Federal and State, for Individuals, Corporations, Partnerships, LLC's, Estates and Trusts, and for US clients living throughout the United States. We also prepare returns for Foreign taxpayers that have US investments. Tax preparation includes current year returns and preparing tax returns for clients that have fallen behind in filing, that are late and overdue. Tax Returns are commonly required when purchasing Real Estate and to obtain a Mortgage.
https://taxed.biz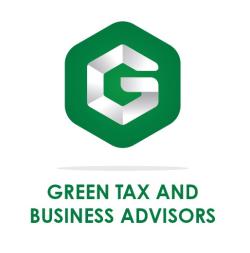 Are you a real estate agent or professional looking to maximize tax savings and streamline your accounting processes? Look no further! Green Tax and Business Advisors, LLC is here to guide you through proactive tax planning and provide top-notch outsourced accounting services.
At Green Tax and Business Advisors, we understand the unique tax challenges faced by real estate agents and professionals like yourself. Our team of experts specializes in the real estate industry and can help you save thousands in taxes by identifying deductions, credits, and strategies tailored to your specific circumstances.
Why choose Green Tax and Business Advisors?
Proactive Tax Planning: We stay up-to-date with the latest tax laws and regulations to help you optimize your tax position and take advantage of available incentives and opportunities.
Industry Expertise: Our team specializes in serving real estate agents and professionals, ensuring that we understand your unique needs and challenges.
Cost Savings: By working with us, you can save thousands in taxes and reduce overhead costs associated with maintaining an in-house accounting department. Timely and Accurate Financial Information: Our outsourced accounting services provide you with meaningful financial reports to make informed business decisions.
Exceptional Client Service: We are dedicated to building long-term relationships with our clients and providing personalized attention and support.
Don't let tax planning and accounting hinder your business growth. Let Green Tax and Business Advisors be your trusted partner in navigating the complexities of taxes and financial management.
Contact us today, 214-561-0474 to schedule a consultation and discover how we can help you save on taxes and grow your business!
https://www.greentaxandbusinessadvisors.com/
Other Home Related Services
Signature Mortgage & Lending has no affiliation with Signature Real Estate Companies or its affiliates.