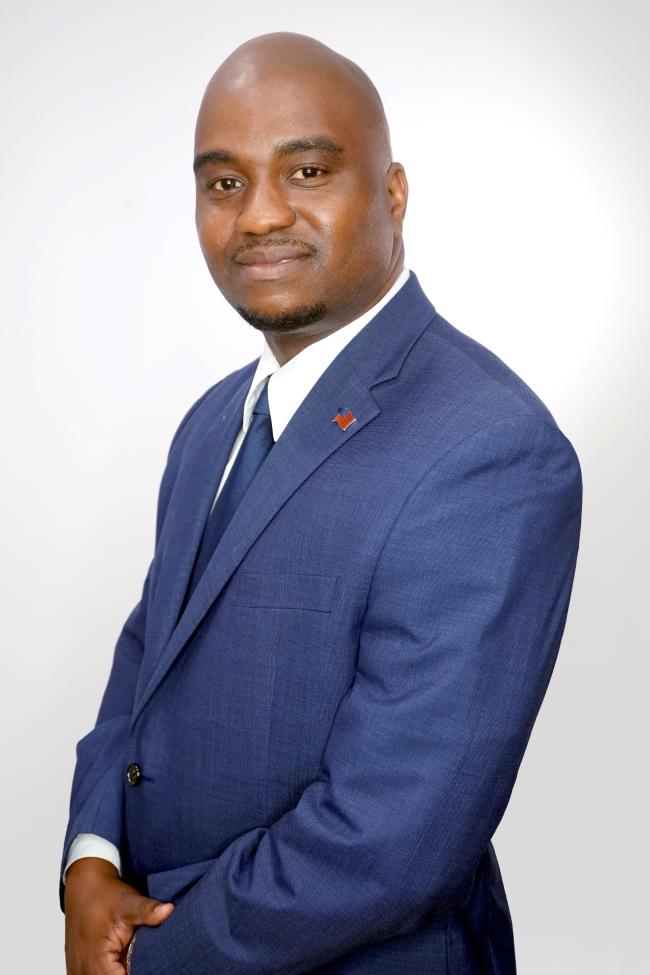 Signature International Real Estate
9080 Kimberly Boulevard, Suite 12. Boca Raton, FL 33434
(954) 431-6600
(786) 693-2910
denis@signatureflorida.com
Language(s) Spoken: Creole
Denis Kersaint
SRES
Realtor®
As a former business owner with a background in Accounting, Denis Kersaint has become an agent of choice today of many motivated South Florida buyers and sellers.
From 2003-2008, Denis worked as a Accountant in a family based office before starting up a successful Car Wash company in his native Miami.
In 2012, Denis decided to switch gears and learn the Real Estate business from the ground up. His connection to Signature evolved from his time enrolled at Broward Community College where his FREC I Instructor was our own Dale Doyle. Licensed in2012, Denis became part of the Signature team, joining Hollybrook Realty two years later.
What separates Denis Kersaint from the crowd is his innate ability to truly listen and empathize with the concerns and needs of his growing client base. With his background as an entrepreneur working closely with customers, Denis prides himself as an excellent communicator who understands that building trust is a key component to success in the Real Estate marketplace.
Denis is an enthusiastic learner who continually benefits from Signature's many offerings of Real Estate courses and seminars that keep agents informed of the ever-changing laws and contracts that are necessary to complete a successful transaction.
His involvement with Operation Sacred Heart, a program assisting veterans through the buying or renting process, has endeared him within the Hollybrook community..
Denis's Kersaint 's commitment to promoting the highest standards of quality service with the company earned him a Prestigious Signature Award for Outstanding Performance in both 2015 and 2016.