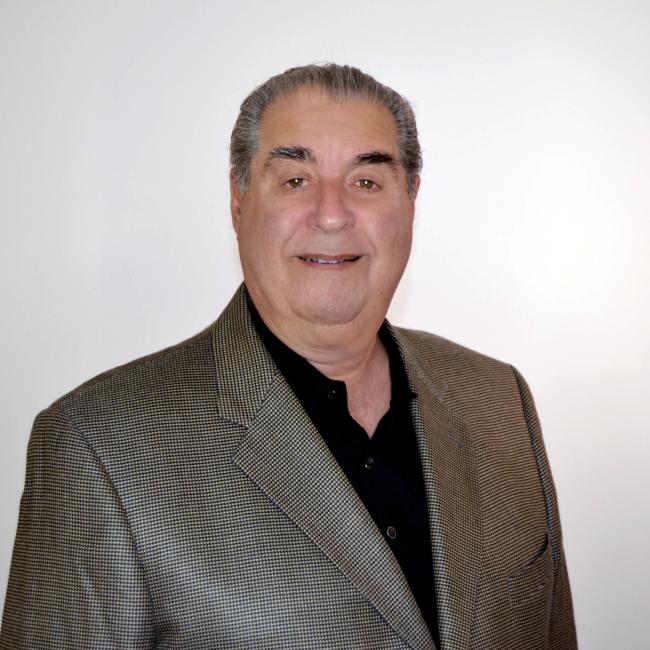 Mark Askinazy
Realtor®
Mark Askinazy brings decades of sales and marketing experience to Signature Commercial Realty.
After attending Voorhees Institute of Technology and majoring in Tool and Dye Engineering Design, Mark built a business manufacturing two and four drawer metal filing cabinets. After growing its sales to include major national retailers like Target, Ames and Jamesway, Mark successfully sold the business to pursue opportunities in the burgeoning voicemail / answering service industry. Within a few short years, starting with no customer base, Mark grew his new company into one of the largest answering services in Manhattan with more than 5,000 active accounts. Sensing the looming threat posed by cellular phones growing in popularity, Mark sold the business to a major telephone company in 2000. Since that time, Mark has owned and operated two eight-family apartment buildings in Brooklyn, New York while also owning and operating three different full service car washes in New York and New Jersey and also brokering the sales of multiple other car wash and oil service businesses to others in the Tristate area.
Mark also served as the Vice President of Palma at Mizner Country Club's Homeowner's Association from 2010-2015. After selling his multiple business in New York and moving to Florida as a full-time resident, Mark is utilizing his experience as a business owner to assist his clients with the purchase and sale of commercial real estate.
Mark is a current member of Florida Realtors, the National Association of Realtors, Beaches MLS and is a licensed Florida Real Estate Agent.