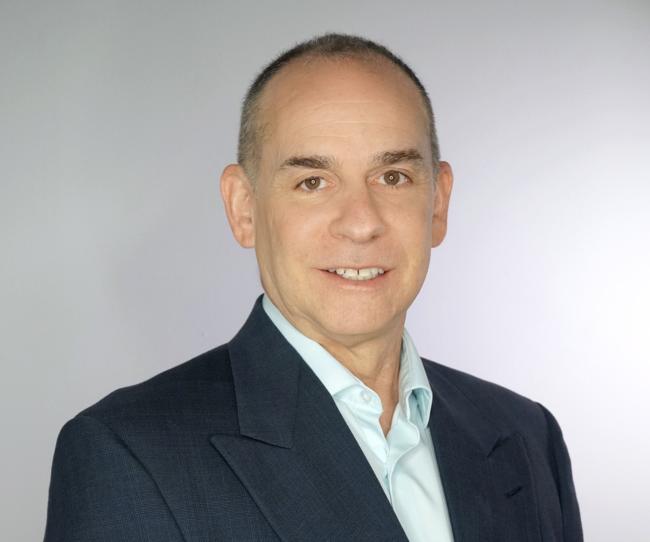 William Bigney
MBA
Realtor®
As a trusted real estate agent for his clients, Bill understands that selling and/or buying a home is complex and deeply personal. There is also a lot at stake financially and personally. This perspective on the process and the responsibility felt towards his clients drives him to make sure his clients feel supported and have a trusted advisor by their side.
Bill earned his MBA from Florida Atlantic University and a BS in Accounting from Arizona State. This knowledge coupled with his background in finance, data analytics and metrics has provided him with valuable skills that he applies towards assisting buyers and sellers in their real estate experience.
As a realtor, his first priority is to make his clients happy. He listens to his clients' wants and needs to achieve the best outcome in every transaction, and he strives to ensure that the buying or selling process is enjoyable, easy, and stress-free. You can count on him!