A Key Intro to Signature's Sung Knowles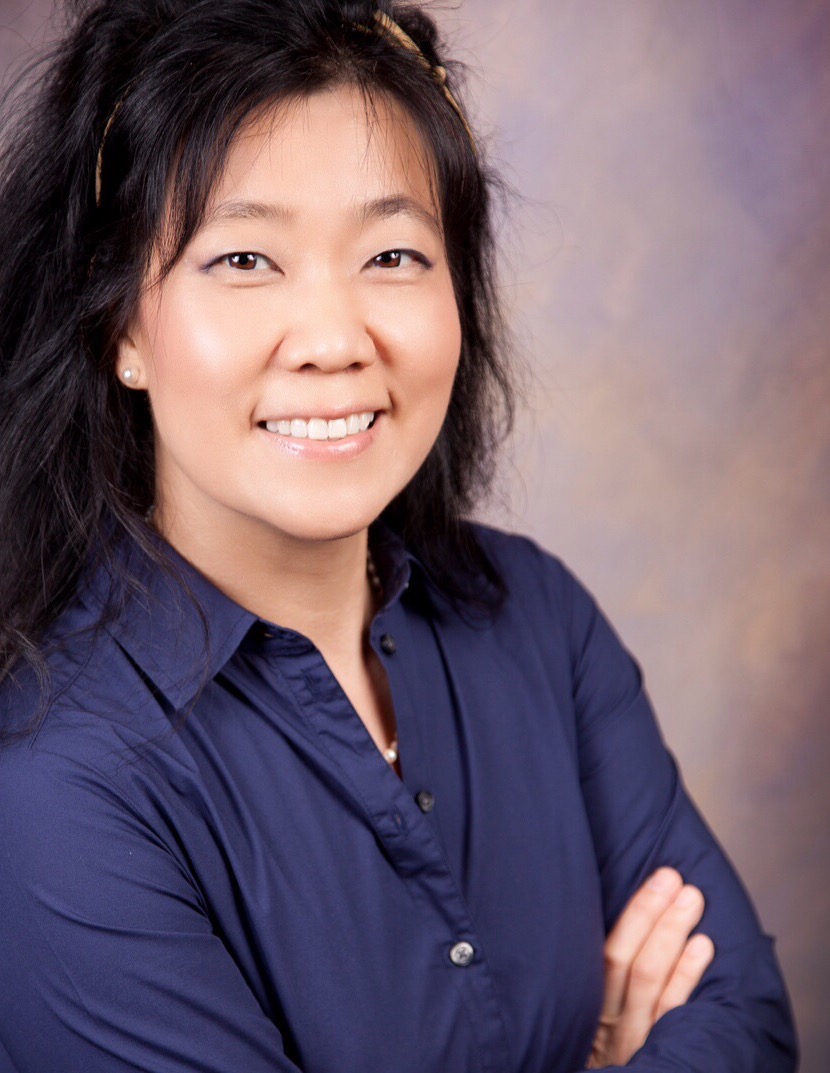 The Signature Real Estate Companies Commercial Division has been playing an exciting role in the ongoing business dialogue and value creation that's leading to its commercial success stories and long-term confidence.
Sung Knowles, P.A. is one of Signature's select commercial specialists. Part of what differentiates Ms. Knowles is that she speaks the language of artists and musicians (she plays classical piano and won at the company's "Signature's Got Talent"), and she builds key relationships as a philanthropist. Though self-deprecating, she's chaired two annual galas. She is, at her core, all business! All while managing two college-bound sons.
Ms. Knowles's experience and intellect make her a fierce commercial specialist. She's a 'one in a million' REALTOR®," says Broker-President & Principal of Signature, Mr. Ben G. Schachter.
Miami maintains its rank as South Florida's international business leader. Ms. Knowles is well aware of its continued potential, presenting two business-opportunity sites.
Close to the Miami Design District, at the 54 th Street Corridor, sits a towering commercial site offered at $3.2 million. With easy highway access, this vintage-inspired, one-off building is actually two discrete, but connected units with an ample 4,258 square feet of 100-percent air-conditioned space. Some thoughts: These units could easily be used as a warehouse, even a well-designed artist's loft/gallery.
Ms. Knowles also has a "pocket listing" for an 18,000 square-foot Miami office space, offered at $3.8 million.
For these and other commercial opportunities, call Ms. Knowles at (561) 302-7864 or email Sung@SignatureCommercialRE.com. Follow more exciting SIGNATURE news at www.SignatureRealEstateCompanies.com.