Signature Announces Top-Producing Trio for 2019: The Bridges Connection Team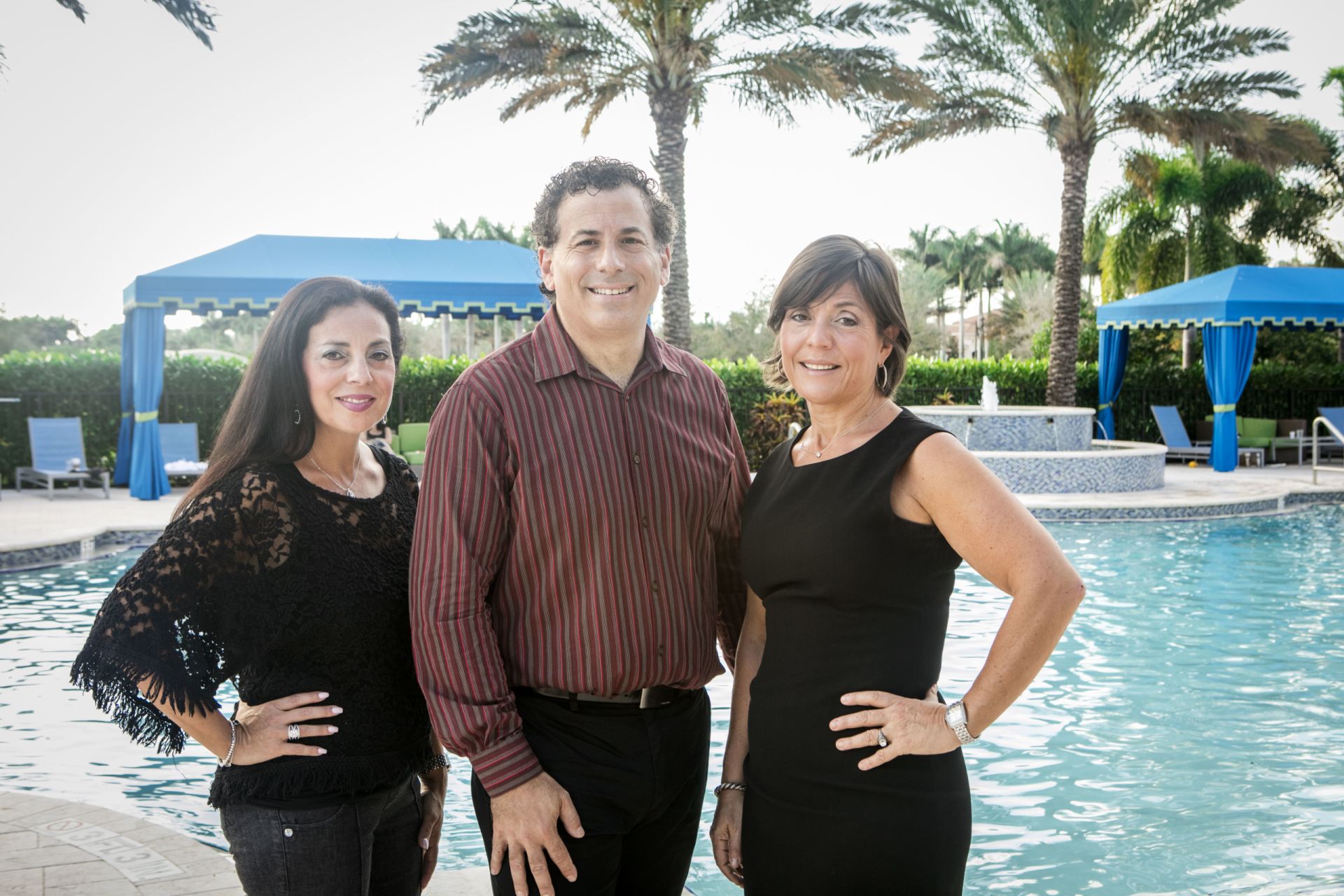 The Bridges Connection Team, comprised since 2016 of husband and wife REALTORS®, Keith and Claudia Dickman, and REALTOR®, Karyn Shapiro, have sustained their lead throughout Palm Beach County. These longtime residential real estate partners earned their status as both the 2018 and the 2019 "Top Agent Team" companywide for The Signature Real Estate Companies, one of Inc. 5000's "Fastest-Growing Private Companies in America."
Reflecting on their success, Claudia says, "Creating a great real estate transaction requires trust, honesty and integrity. We provide these and more."
"You can't teach sales, and thinking outside the box is key," says Keith. "Selling or buying a new home can be a stressful situation in general, and it takes a calm demeanor to assuage the concerns that crop up during transactions. It's our job to gain our customers' trust from the first contact," Keith says.
As specialists in new and existing construction (along the Lyons Road corridor between Clint Moore Road and Atlantic Avenue), The Bridges Connection Team are expertly attuned to The Bridges, Seven Bridges, Lotus, Boca Bridges, and additionally Mizner Country Club, Dakota and Tuscany. "The Bridges Connection Team is sky-high because there's incredible synergy among them and the relationships they help shape by immersing themselves in community-based projects. They have maintained their vision and passion to be a team of excellence," says Broker-President & Principal of Signature, Ben G. Schachter.
Visit www.TheBridgesConnection.com and call for immediate attention at 561-953-9672. Find more trending info about The Signature Real Estate Companies at www.SignatureRealEstateCompanies.com.