Signature Real Estate Companies Proves Equality is Paramount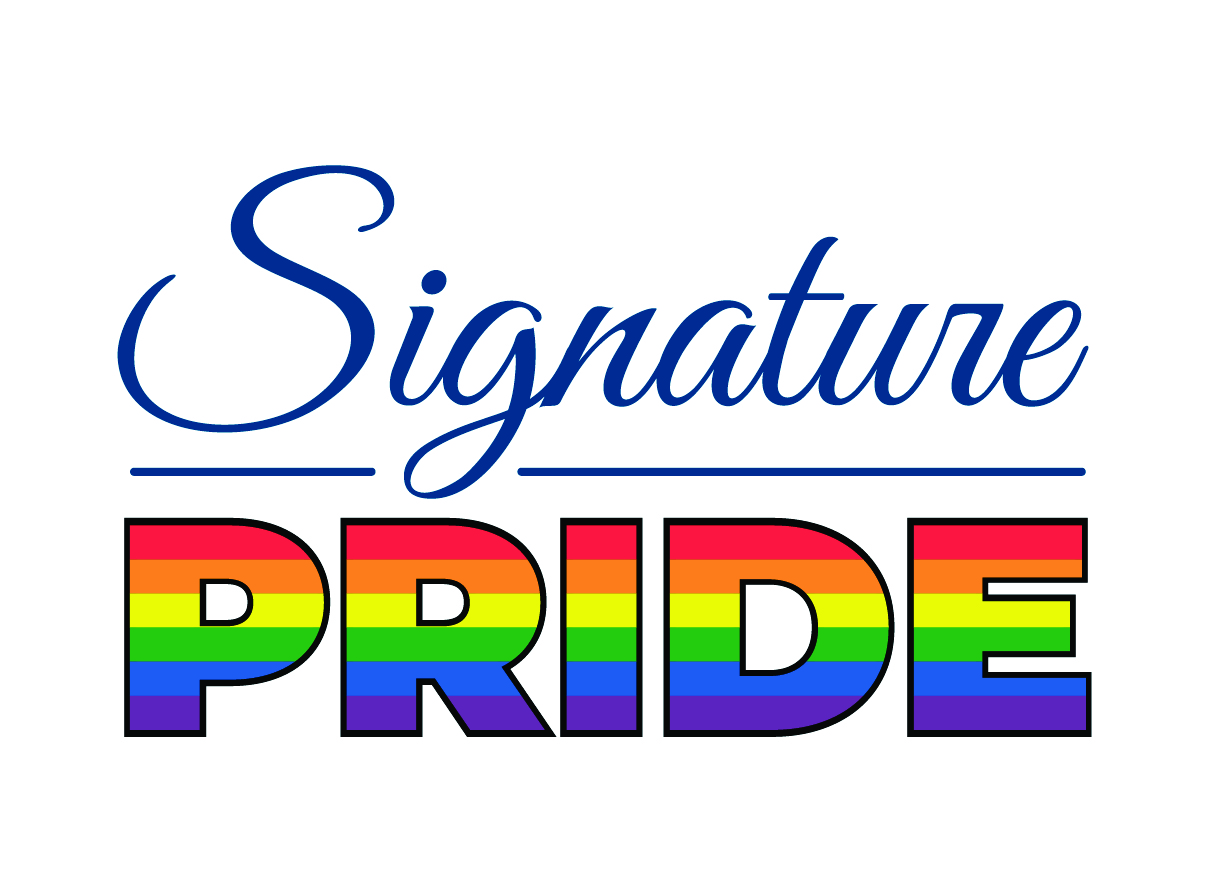 Following last week's House of Representatives vote 236-173 in favor of approving the Equality Act, which would prohibit discrimination on the basis of sexual orientation and gender identity in housing, H.R. 5 now moves to the Senate for consideration. The Equality Act, as it will be known, will amend the Civil Rights Act of 1964 and provided much-needed protections to the LGBTQ community.
Short of a week The Signature Real Estate Companies (Signature) has assembled appointments to its advisory panel with representatives from its pool of 1,100, the many who proudly reinforce these equal protections the law would offer. The advisory committee is charged with finding fundamental ways to improve internal corporate social initiatives in synch with external marketing and public relations campaigns to reinforce the new legal landscape.
Says Broker and President of Signature, Ben G. Schachter, "We are clearly on the verge of making every client of Signature equal in terms of importance, opportunity and seriousness of buying power. While we didn't require the introduction of The Equality Act, we are pleased to be the leader other brokerages will follow in reinforcing these buying and selling populations' needs and wants."
With 21 brokerages and the #1 ranking in Boca Raton for transaction sales volume, Signature continues to be a major player both on and off the field, making itself a mainstay of Florida real estate and beyond in Washington State, Patagonia (Argentina), Brazil and Jamaica. Watch us grow at www.signaturerealestatecompanies.com. To join the fight for equality, call 561-302-9099.