Signature's AAA Coaching Program: The Difference Between Survival and Greatness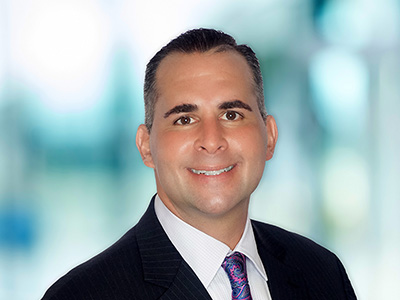 Most real estate relationships are "held at arm's length," however establishing a mentorship relationship requires placing your utmost trust in your mentor. A real estate mentor — who shares "the good, the bad and the ugly" — has the responsibility of teaching ethics and the path to professional and work-life excellence.
Started April 1, The Signature Real Estate Companies' Agent Advancement Accelerator coaching program (AAA) augments orientation training and offers the mentorship that so many REALTORS® are requesting through all seasons of their real estate career. Signature's Broker-President & Principal, Mr. Ben G. Schachter, a Top-50 Florida Broker, RAPB Humanitarian of the Year, and the #1 Broker in Transaction Volume for our local market for the past four years, brings in high-ranking presenters from his vast network of affiliated partners, vendors and corporate talent, to share studies and help develop individual and group "decision trees" to plan the course of AAA for each cohort.
"The best part is you have a support system of other like-minded agents who take their job seriously and are interested in developing their skills to the next level as well," says AAA Signature REALTOR®, Ms. Michelle Martinez.
Says another AAA member, Signature REALTOR® Eliana Blech, "Through daily performance tracking forms, Ben has given me the power of identifying my strengths in order to focus on what matters most, bettering myself."
Signature REALTORS®, join the next cohort of the EXCLUSIVE AAA program at www.SignatureAAA.com or call Mr. Schachter, (561) 302-9099.