Signature's BROKER POWER PANEL Parlays Insider Tips for Luxury Market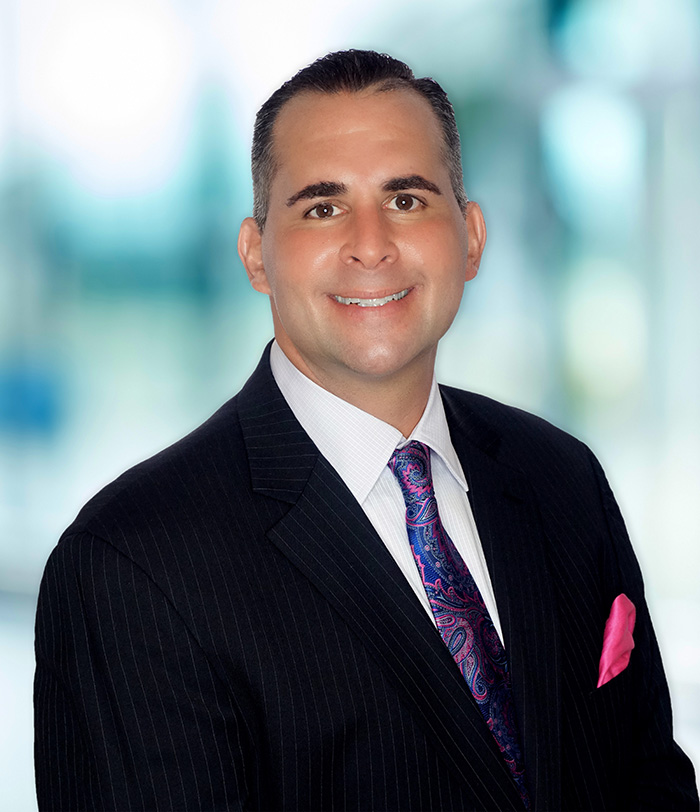 In its second Broker Power Panel of the year, Broker-President and Principal of The Signature Real Estate Companies (Signature), Mr. Ben G. Schachter hosted an audience of over 200 REALTORS® throughout the nation to learn more intricacies about the luxury market, which has been resilient during the COVID-19 pandemic.
"What's interesting to me about COVID is that we're able to conduct our business 100 percent virtually, and that never would have happened a year ago," says Mr. Schachter. He credits this luxury-market phenomenon to the inclusion of products like ZOOM, Facetime and BombBomb, with Signature's sophisticated CRM program, TotalBrokerage, as the primary player.
Mr. Schachter says, "Luxury sellers have more expectations. There should be no use of lockboxes, and there needs to be more inperson showings, digital advertising, and enhanced videography. Successful luxury agents bring their own value proposition." They volunteer, have professional websites with biographies, and "rub elbows" with the elite to assist with creating and sustaining a luxury base of contacts.
Signature offers its agents a professional photography package, even its Signature Commission Advance Program. "Our marketing and agent-centric approach has always been a key factor to drawing in luxury-based talent and remains essential in communicating the value of luxury properties. He advocates a robust social media presence and Signature's powerful, mentoring
AAA Coaching Program. 
"You have to always ask yourself: What is my creative edge?"