In Survival of the Fittest, Total Brokerage Continues Raising the Bar as Real Estate Tech Leader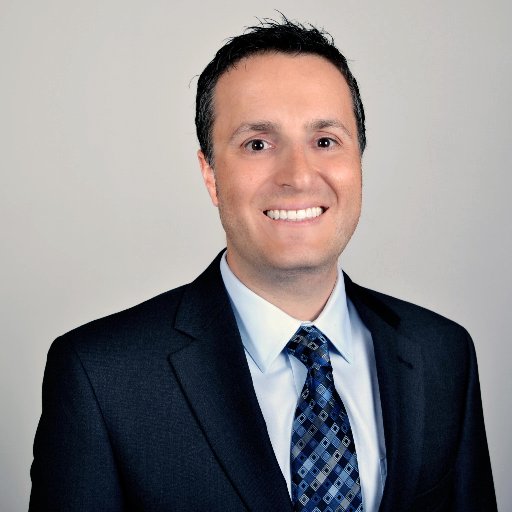 Behavior modification imposed by COVID-19 has significantly changed our approach to real estate transactions. As predicted even prior to this pandemic, TotalBrokerage, the brainchild of Brokerage Management Solutions, Inc., ensues as real estate's most-trusted software platform from contact through closing; It's a proven must-have for timely, efficient operations.
There is a vigorous influx of clientele from some heavy hitters in the brokerage world. "We've seen a 20 percent increase in TotalBrokerage clients since the pandemic began, with 'bigger-fish' brokerages getting aggressive in maintaining and increasing their market share," says Co-Founder, Managing Partner & CEO of Brokerage Management Solutions, Mr. Michael Mosseri.
TotalBrokerage has earned the loyalty of: The Miami Association of REALTORS®; Optimar International; franchisees of Douglas Elliman Real Estate, Century 21, and Exit; and Marathon & Lower Keys Association of REALTORS®. "Perceptive brokerages and REALTOR® associations are onboarding promptly," says TotalBrokerage Co-Founder and Broker-President & Principal of The Signature Real Estate Companies, Mr. Ben G. Schachter.
There are several advantages in deploying TotalBrokerage, two that are critical: The program is a contactless method for REALTORS® to engage with customers, and its e-signing instructions create airtight contracts (e.g. no pages go unsigned), thereby making all commitments enforceable.
"TotalBrokerage padlocks your real estate practice, protecting your well-being with precise transaction coordination. Buyers and sellers enjoy TotalBrokerage because the program requires no more than the ability to type your name," adds Mr. Schachter. "Its simplicity is phenomenal."
Find package pricing, specifications and testimonials at www.TotalBrokerage.com. 
Catch real estate trends at www.SignatureRealEstateCompanies.com.