Top of the Agenda: Signature Appoints New Director of Operations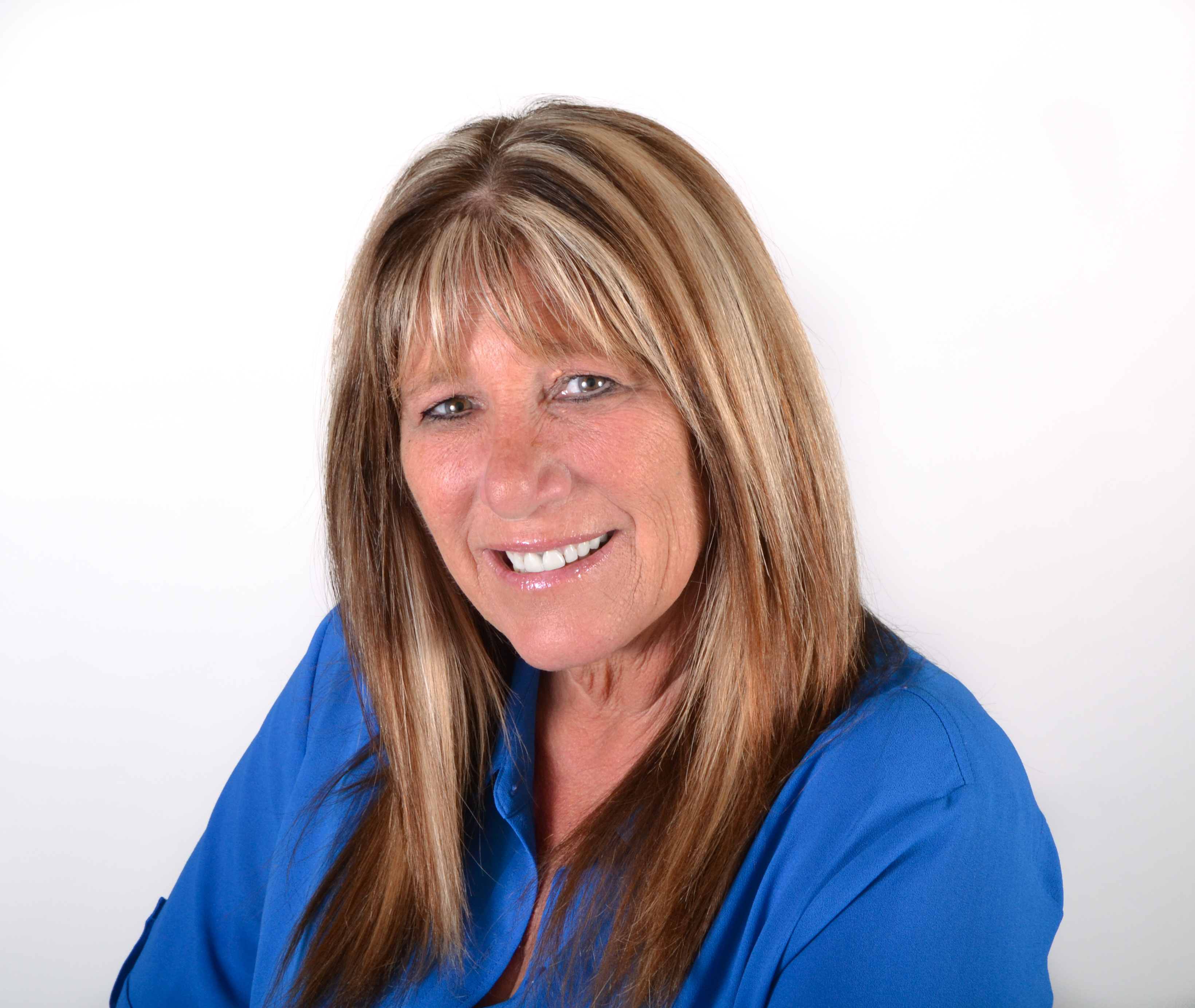 Ensuring American people are housed and businesses continue flourishing, this takes a fortress of energy and a reservoir of talents.
The Signature Real Estate Companies ("Signature"), Boca Raton's #1 brokerage company for transaction volume — among many esteemed kudos — has announced this week its Director of Operations for Signature's brokerages across the nation, Ms. Lisa Rocque.
"Ms. Rocque is unique in performing complex assignments and has proven time and again to be a critically important asset to Signature," says Broker-President and Principal, Mr. Ben G. Schachter.
"Signature continues to spread its wings into different markets, so Ms. Rocque's role is confirming our pledge to our agent-centric performance model, brand expansion, and housing guidance, conferring with her upper management team members."
Ms. Rocque has the aptitude, achievements and character that drive the white-glove service Signature customers enjoy. "Through my oversight of the daily operations and special projects of our 20+ offices, I hope to strengthen my relationships with not only the entire Signature Real Estate staff, but the whole South Florida community as well," she says. 
A Signature management insider for over 10 years, Ms. Rocque, a REALTOR® as well, has carved out her tool chest to synchronize logistics for all of Signature's major events. She's been formative in student recruitment to Signature's Real Estate School, which is fully virtual.